What is Great Leadership?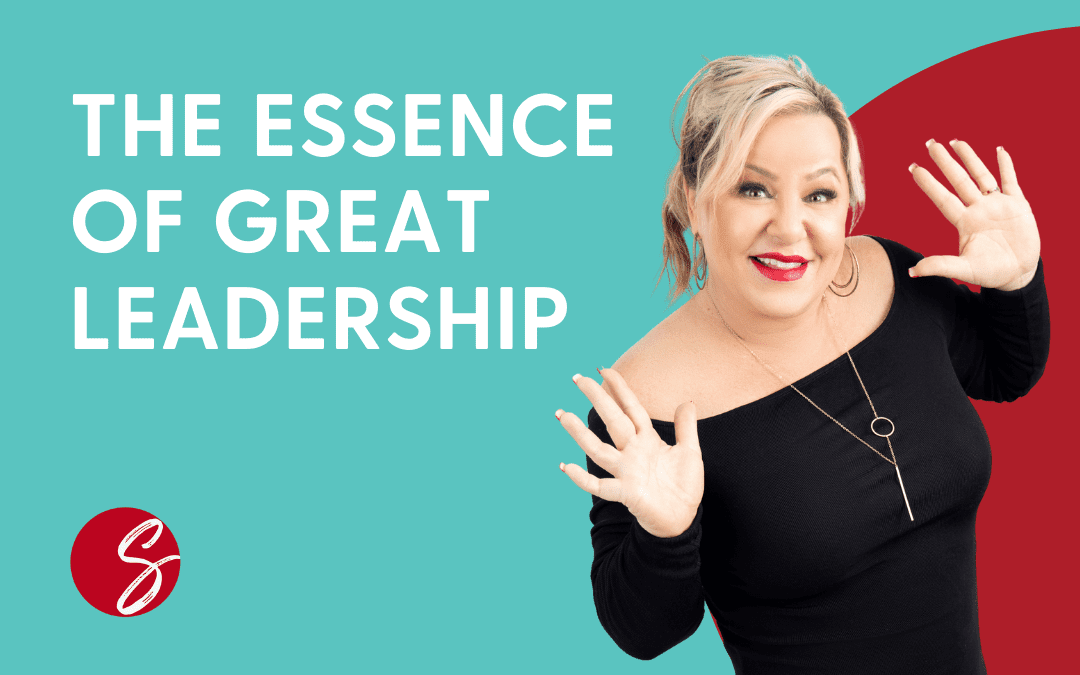 Great
leadership is earned, and not given.
It tests someone's character during both challenging times and when everything goes well. The essence of great leadership is formed from different aspects along a leader's journey.
Find out more as we discuss these in parts together with Lee Ritcher.
Money is not the ultimate motivator, but it will come naturally if one's priorities are right.
There are so many important things to focus on as a leader especially if you're growing your business. What others are thinking is growing in terms only of revenue.
Yes, you need cash but make sure you have first the other important C's including creativity so you'll succeed in leading more people.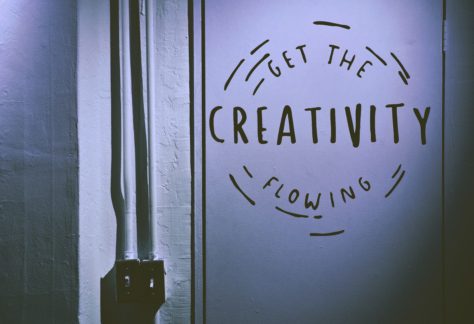 Other important C's are connection, collaboration, and credibility. If you have these things prioritized first before cash then it's just a matter of time before you see your revenue exponentially growing.
Don't forget to play around with your passion as well so you will never feel like exhausting yourself because of work.
Tapping the team member's individual genius to get the tasks accomplished
What's difficult for some leaders is their ability to trust and train team members to delegate the necessary tasks.
They end up still doing these tasks themselves instead of focusing on growing their business. They feel tired and burned out for reasons they can prevent just because they don't train and trust their team members enough.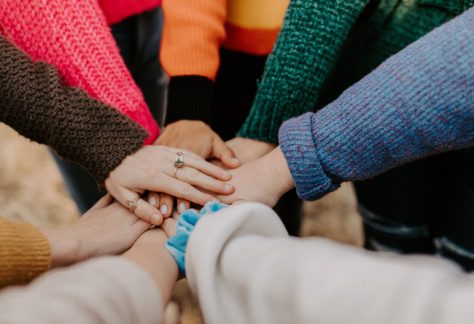 Great leaders, on the other hand, let each team member's genius flourish by tapping into them.
They become leaders in their own way. They get the tasks accomplished because of the sense of responsibility and accountability.
These team members celebrate with their leader for bringing out the best in them.
Creating a vision board and putting the right intention into it
Some leaders are operating with a short-term vision in their business. They just want to get things done as soon as possible in a quarter or a year.
This is not a healthy commitment in the long run.
What you need to do is have a deep vision for years to come for your business because leaders are visionaries.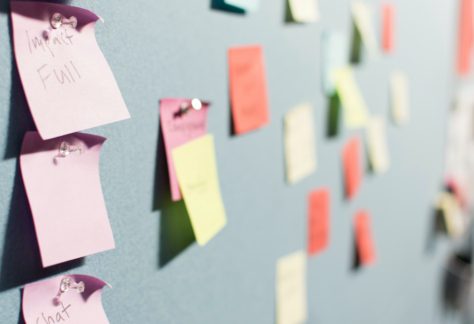 Start with creating vision boards. Be specific about it and create intention and flow around it. Wake up each day manifesting your vision board and saying it with gratitude in your heart.
Connect to like-minded people to share your vision board because they will wholeheartedly support you all the way.
Clarity with the right actions
While other leaders do it hesitantly when it comes to growing their business, great leaders have clarity in accomplishing the right actions.
They plan ahead, work with their team members, have a clear timeline, and work together with the right actions. This can't be done half-heartedly.
Great leaders go all in with the right actions as they have the clarity to do it even when they are still planning about it. That's why they can prevent any bottlenecks or challenges, and if these arise, they have contingency plans to solve them.
This is the importance of having clarity with the right actions.
These four aspects are how great leaders think and these are also some of the essences of great leadership.
Interested in achieving more success in your business? Join me in my next FREE Masterclass- 6 Income Producing Activities & Vital "Daily Practices" That Helped Me Grow Into An 8-figure Business. Happening on November 18 @ 3-4 pm Pacific.
Do you want to know more about what it takes to be a great leader? Watch this video to learn how great leaders think with Lee Ritcher.