How To Build An Unforgettable Brand (Email List Building)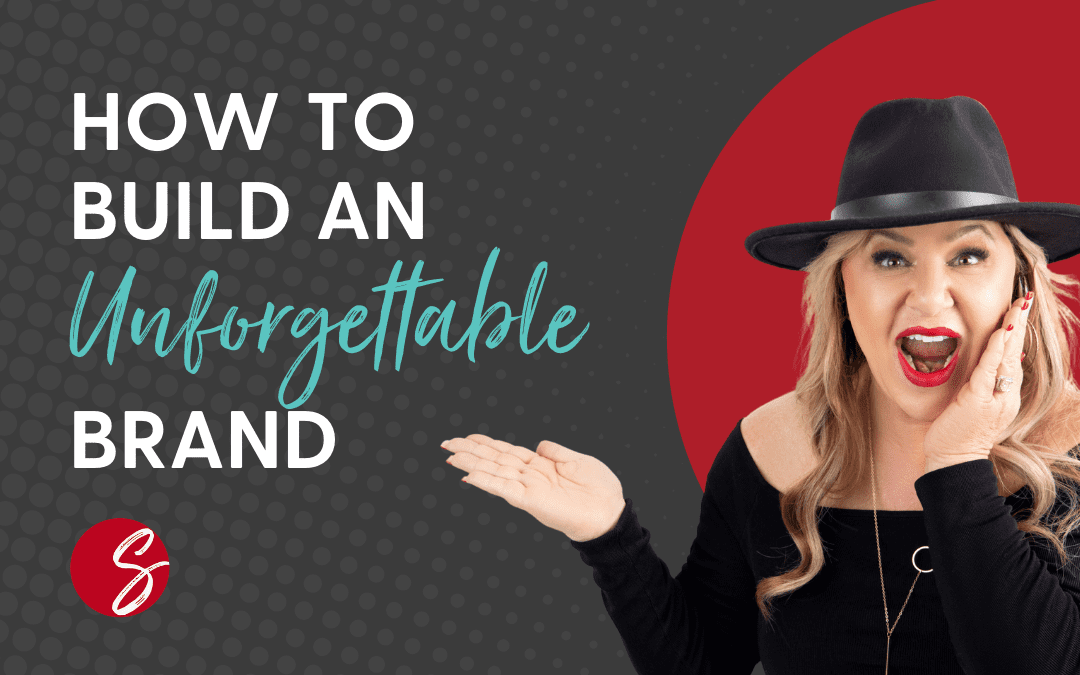 When I began, I had nothing on my email list but I was able to grow it. If I had done it, so can you.
Anything is possible when you put your mind to it and you realize that money is all around you. There's no sprinkle of fairy dust. It's hard work, determination, finding it.
To make money, you need an email list of people to market to. And I'm going to teach you the strategies you need.
The first thing you need is lead generation.
Lead Generation is the Life Blood of your business. But you have to have qualified leads, not just leads.
This means people who want what you have and will do what you tell them to do.
Whatever you are coaching them on, that is going to be something that they should act upon because they have to see results in order for them to continue paying you.
You got to put about 50 different things out there.
You got to say who you are and what you do until you sound like a broken record to yourself.
The best results will be achieved if 3-5 of the following ideas are utilized continuously, that is constantly, on a regular basis. Putting a proposal out in front of someone's door and hoping that they come back with their proposal is not going to work.
With the strategies that I will teach you, you will be able to go from nothing to 10,000 people on your email list in a short amount of time.
The following are the different ways on how you can get your name out there, find your leads, and how you can get them to find you:
Opt-in on your blog/website
Group telesummits
Contests
Blogging on a regular basis
Sharing on social media
Creating an interview series
Guest blogging
Getting interviewed
Be a guest teacher on someone else's program
Invest in social media paid ads
Live events
Referral programs
Coupons
Free giveaways
Podcast
Summits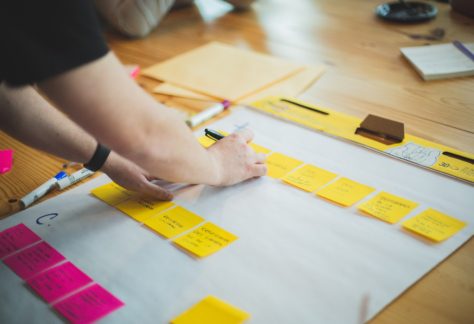 What are some good examples of free giveaways? What can you give to magnetize potential clients to your business?
Ebook
Give away a chapter from your book for free. That's how we started building our email list by giving away a free chapter. There were somewhere around a thousand people who got a free chapter. And those were the first people that we went to buy the book.
White Paper
White papers are simply reports about your business or industry. White papers provide stats and data, which makes them really juicy case studies.
It's a juicy case study of how people perform when they enter your life. When someone takes your coaching, the performance that comes out of them, the way their business and personal life goes, the way their health and well-being change.
Video Course
We do a lot of these video courses. An example is "Ramp Up Your Revenue in 3 Easy Steps." This was a free course.
Make the content juicy, don't be stingy. About 10% of your audience will take this and run with it. The other 90% will want more. Most of the time, we're afraid to give our stuff away.
I promise you, the people will want more. Their assumption is if they're getting too much for free, what more can they get for a fee? Make sense?
Webinar
This is the thing since pandemic, and you can tell it works. Get people to join your webinar, BOOM!
They're now on your email list.
My goal is still to get 400 people to sign up for one webinar and then continue to the next step.
I like challenges because I get to see who's really committed, who's really in. Because those people who keep showing up and playing, tell me the mindset of the person I'm teaching.
I also like challenges because I'm building long-term relationships, not just sales.
Every business has a different strategy for a long-term relationship.
Me, I want to see you grow to a multi-million. I don't want you to just compliment my webinar. I care about the impact we make together.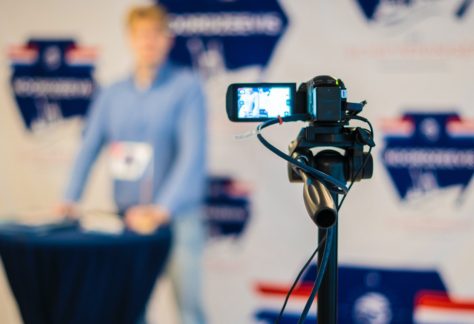 Checklist
Like some people, I like checklists. I like to go "Am I doing all the right things?"
These are for my analytical people that want the boxes ticked. Those who want the procedure and to know if they're doing it right.
Video webinars are preferred by emotional people. Linear people prefer white papers and checklists. We want to serve them all. We are running all of these simultaneously.
How did we go from zero to 10,000 people? We are doing all of these simultaneously and we are testing them in different environments in order to find out which ones will be converted.
Tool Kit
The purpose of toolkits is to offer practical advice and guidance about any topic of concern or interest. There is no doubt that toolkits are popular among people today.
I love toolkits and I will give my email address for it. I will give my email address for a roadmap. I will give my email address for this solution.
Video blogs
Video blogs are posted every week. I batch the videos. In the course of producing all my videos in one day, I changed my clothes 20 times and shot all my videos.
I set up my camera and take a lot of videos so I don't have to think about it in the future. I'm not thinking about videos this month. We did them at the beginning of the year.
How can you batch this stuff? That's time management. It's done when I'm in the creative space and have the energy. When I'm in that space, I finish all videos for the year.
Case Study
Case studies or the "before and after." What's the juice? What's the meat that you're giving me? What's the before and what's the after?
If you join my tribe, I have been giving case studies so that you can see how the speakers have been able to accomplish what they have through GLP.
How will people's lives be affected if they follow this system? That would be a case study.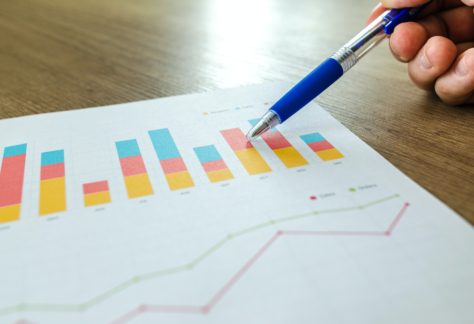 Consultation/Demo
There is then a consultation or a demonstration. Our entire strategy session funnel has just been created around getting people in, but it is all automated.
Now I don't have to spend time doing the work upfront.
We've made it all into videos now, but you can still see and watch it for a year and a half. A questionnaire must be filled out if you want a demo or consultation.
If you qualify for the questionnaire then you have been added to my schedule. In the case that you didn't qualify for the questionnaire, we sent you a video telling you that you're almost there since you can't meet with everything just yet.
It is a way to discern that we need to remove the people that do not qualify.
Free Trial
Try before you buy.
How many times have you done the try before you buy and you stayed in it? You see, it's effective. Don't be afraid to be creative and think of what you can give to them first, but you've got to have a follow-up strategy.
If you're going to give something away, you're going to follow it straight because if you don't follow up, the sale doesn't happen. They don't just buy it.
Wait List Strategy
f you are planning a launch, this is an excellent strategy to implement. You can do a free chapter but if you don't really have a free chapter, then get them on a waitlist that says, "I can't wait to read the book!" or "I can't wait to join the program!"
Then, on the waitlist, you'd have a video telling people what the book is about or what the program is about, which would make them excited about it, and then there'd be the signup sheet.
Juicy? Don't get overwhelmed. You don't have to do every single item I mentioned, three to five is good. If you have none right now, start with one.
Which one is the sexiest to you?
Which one is the most exciting for you? Start with that one.
What's the one action you're going to take? If you already have some of these in place, then what's the next one you're going to play? I want to see what you are going to do because this is about you taking radical action in your business.
Do you want to know how to build an email list from scratch? Watch this video to learn more!