How To Drive Traffic To Your Website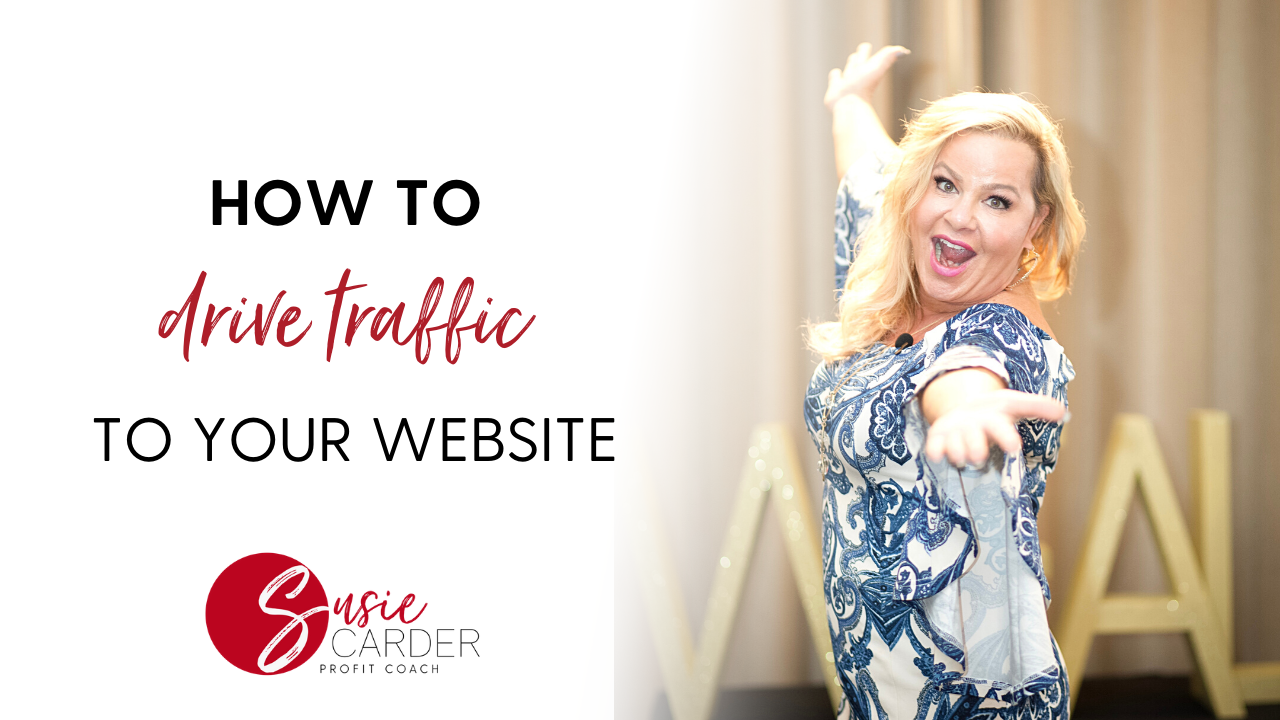 Wondering how to drive traffic to your website? Well, there are tons of books on this topic, but I am going to give you a few key tips to get you started right now.
You can use Google, Bing, Yahoo, or other search engines to drive traffic to your site. You can try using Google Ad Words as a program to use, or you find someone who masters this to do this for you. That's what I do. I don't try to do this on my own.
Build a site with lots of high-quality original content that is Search Engine Optimized.
This will help you get to the top of the list during a search.
Start with a smart social media plan.
Don't wing it. Don't throw spaghetti at the wall. You can drive traffic through Twitter, Facebook, LinkedIn, Instagram, and more.
Make sure the content you're putting out there is speaking to the kind of customer you want to attract.
Don't be a lonely-preneur.
Don't try to do this all yourself. Places like UpWork and Fiverr will be a great resource to help you find independent contractors to help you leverage the skills and talents that you need for a fair price.
You can't just have a website.
You have to have a website that actually captures people to get them into your database.
Your database is king.
That is what people are looking for. I have been shunned because I didn't have a big enough database, and that's because I wasn't managing it well. I would just go out and speak without capturing any of that information. And that's just throwing money out the window.
I don't want you to do that or for you to have to learn the hard way.
I want you to learn to leverage your business right now. So remember, every time you speak, that you are capturing those names somehow.
All you have to do is implement one strategy at a time. Start little and grow big. If you need support, I am here to help you build a life and business that work.
Your partner in prosperity,
Follow Susie Carder here:
Facebook:
http://bit.ly/SusieCarderFacebook
Twitter:
http://bit.ly/SusieCarderTwitter
Instagram:
http://bit.ly/SusieCarderInstagram
LinkedIn:
http://bit.ly/SusieCarderLinkedIn
Website:
http://bit.ly/SusieCarderWebsite
YouTube:
http://bit.ly/SusieCarderYouTube