FOUR AWESOME RESOURCES TO GET STARTED
Ready to go from $10,000 to $10 Million in revenue? It's YOUR turn.
FREE TRAINING ON THE BLOG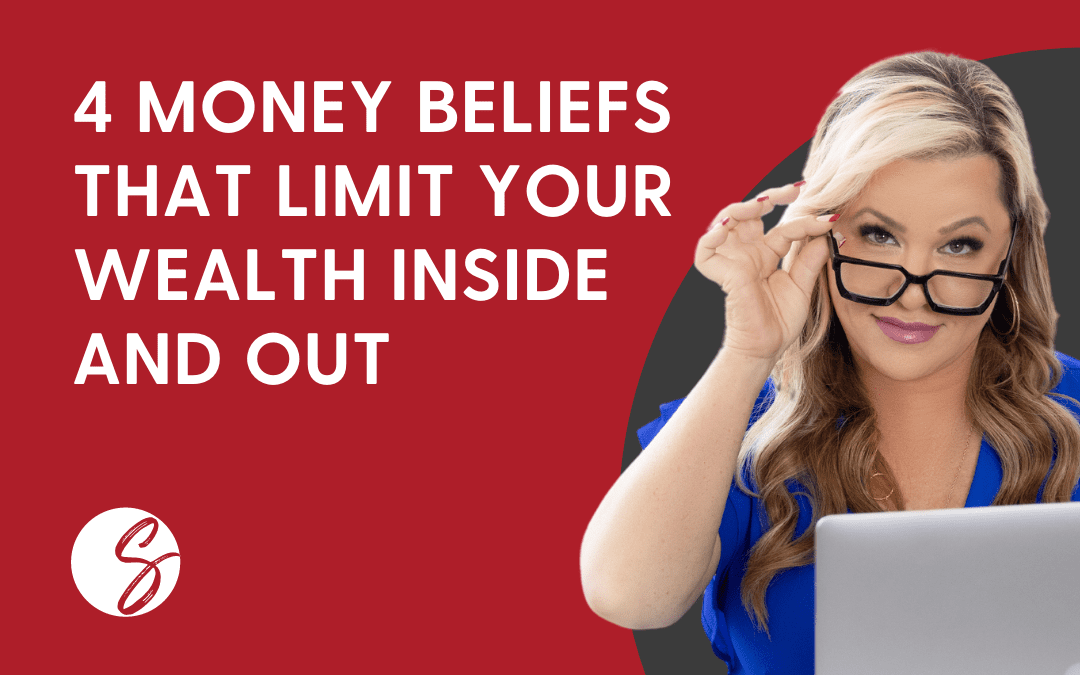 Take a moment and ask yourself these questions pertaining to money beliefs: What does money mean to me?…
Have a quick question? Let us know how we can help and we'll get you where you need to be.