A Special Message for Overworked, Underpaid Business Owners…
Tired of Not Earning Enough in Your Business (and Even Losing Money)?
Discover Proven Strategies to Uncover Hidden Revenue Streams in Your Business and Ramp Up Profits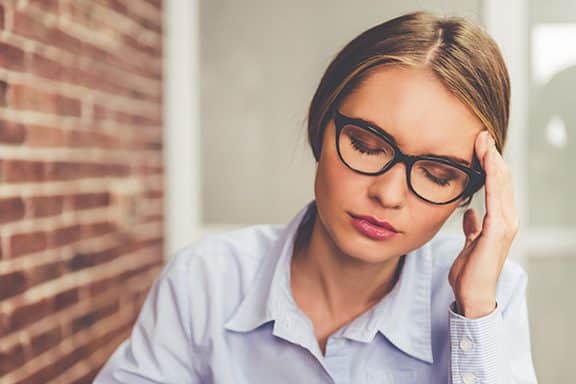 You work harder and longer running your own business than you would in a job. (And you're probably earning a lot less, too.)
Isn't it time for your business to pay you what you're really worth – and finally become a vehicle for building your wealth?
Join profit coach Susie Carder for this idea-packed 70-minute online training to discover how to find hidden revenue opportunities in your business … so you can multiply your revenue by 2x to 4x within the next 24 months – without increasing the hours you work.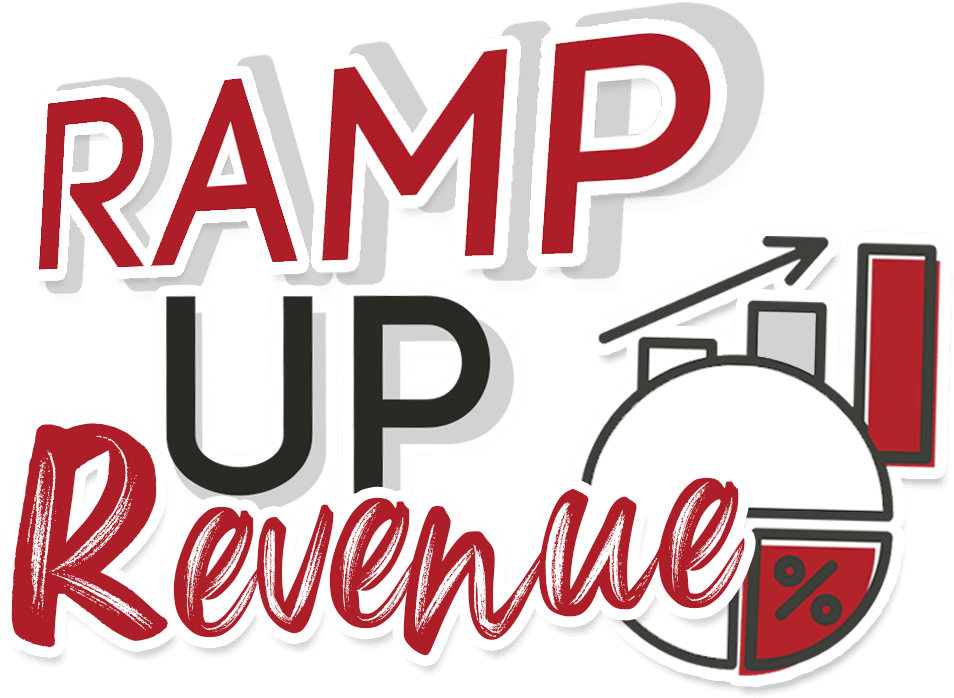 2 critical financial calculations that reveal why your business isn't more profitable – and how easy it can be to multiply your revenue. (Most business owners are so busy selling and watching cashflow that they miss these important indicators.)
A simple tweak of your monthly business management process that can effortlessly increase revenue by up to 50 percent. (Hint: what you focus on expands – are you focusing on the right things?)
Why most entrepreneurs never experience big leaps in revenue (and even struggle to generate a profit) – and what you can do differently starting today to break out of that trap. (Discover how to find the ways to generate an extra $300,000 to $1M+ in revenue – even if you don't have any more hours to work)
How to get your team as excited about maximizing revenue and profits as you are … so you're not bearing the responsibility of your company's fiscal health by yourself. (Single-handedly building a larger business is impossible – discover how to engage your team's support.)
You'll also get to participate in a fun and easy process to help you spot at least 5 opportunities to double your revenue in the next year.
Susie Carder isn't your average business coach. And when you hire Susie, being average or running an average business instantly drop from your list of options – because she makes being average really uncomfortable.
In a relentless pursuit of her own goals, she comes with a 20-year proven track record, two $10 million companies under her belt, her fair share of wild success and painful failure, working with entrepreneurs around the world whose companies are grossing between $250,000-$10,000,000, on strategic growth strategies.
 Susie's expertise lies in the development of operations, finance, sales accountabilities and marketing systems for your business leading to very predictable and substantial revenue, profit growth and investment opportunities. She excels in creating the structure and team necessary to guide any company through the turbulence and uncertainty of dramatic growth.
Formerly the President and COO of Motivating the Masses, a globally recognized transformation and training company for entrepreneurs and small business owners led by Lisa Nichols, Susie has been instrumental in leading the company in growth of multi-millions. She has authored 9 books, including New York Times Bestseller No Matter What!, co-authored with Lisa Nichols, and Bootstrap to Bigtime. Susie lives in California where she enjoys being a mother to her two daughters and absolutely insists on living full-out on a daily basis.
A FEW ORGANIZATIONS SUSIE HAS WORKED WITH:
Click on the Question on the left to expand the answer.
The event dates are Friday, February 26, 2021 – Sunday, February 28, 2021.
This event is 3 FULL days of juicy tips, tools, and training designed to transform your business into a powerhouse of profit!
It's all online!

We'll send you a username and password before the event which you'll use to enter our private virtual event room. 
The agenda will consist of some intensive training and then applying what you've learned with some hands on exercises where I will personally help you See It, Believe It, and Achieve It!
Yes! All the sessions will be recorded and you'll have access to the replays for 60 days.
We have a 30 day unconditional money back guarantee. You have the right to request a full refund, no questions asked, and you are within your 30 days from the date you purchased your ticket. 
Get comfortable! You get to participate in this business-booming summit from the comfort of your home. For our online networking event, you may want to dress more professionally, but it's totally up to you!
Come with your goals and objectives in hand. Clear your schedule of any appointments so you can be fully present to receive the information I'll be sharing. Turn off your phone, Skype, and any other technological distractions, just as you would at a live in-person event.
This is all about transforming your business and your life!
Yes! Just like a live event, we'll give you time for bathroom breaks, coffee breaks, and lunch time.