Give Yourself Permission To Be Successful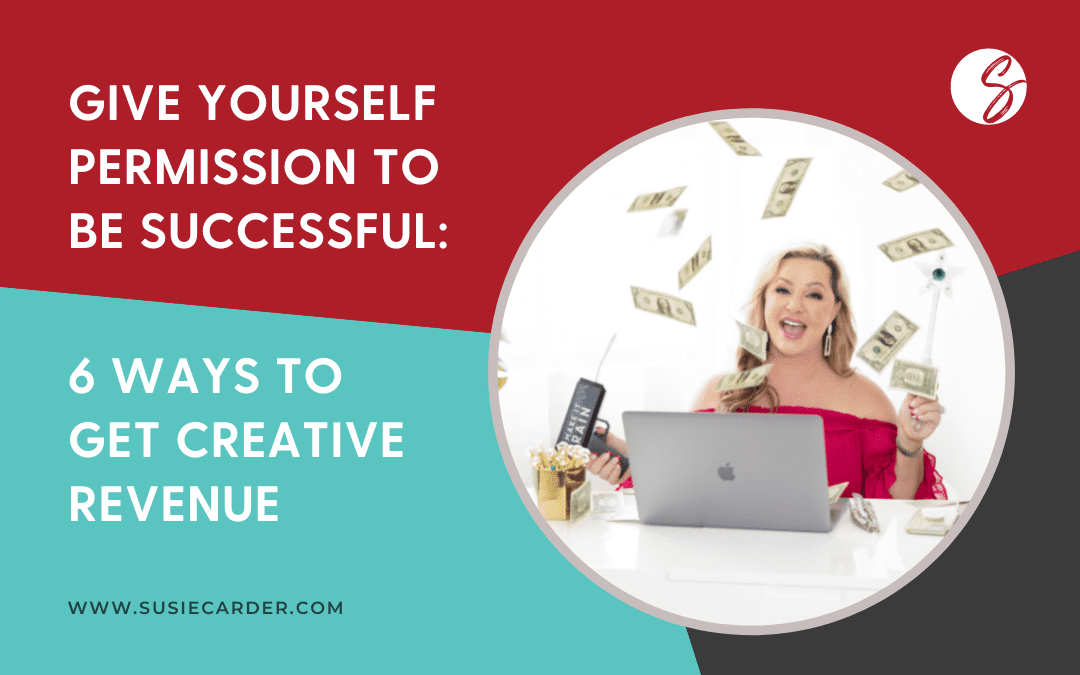 When I look at the statistics for small businesses, there are around 30 million businesses in the country.
80% of small business endeavors fail in the first five years. 40% I will say, are owned by women, which is huge.
The majority of small business people don't pay themselves a proper paycheck, meaning you can go get a job and make more than you make, as an entrepreneur, and that does not make any sense for me.
I have a passion for helping you to make the money you earn and make the money you deserve.
88% of small businesses get less than $100,000 a year. 5% are doing 100,000 to 250,000. 2% are doing 250,000 to 499,000 and 1% are grossing a million dollars.
Well, this will be in the million-dollar club. And I need you to be in the million-dollar club. We want you to be in that 1%.
As entrepreneurs, we are all pivoting right now, so let's look at what are ways we can create income right now.
Let's look at the 6 ways to get creative revenue.
6 Ways to Get Creative Revenue for A Small Business
Speaking
The first way is leveraging speaking- being on podcast interviews, anywhere where your ideal client is, and do it for free.
This is a one-to-many model, putting your content out there for free to get people to come in.
Look for people you resonate with, the people that will get you.
If you're a guest in a show, the audience is not just buying the host, they're also buying you.
You want to put yourself out there in speaking engagements that will expose you to your ideal audience.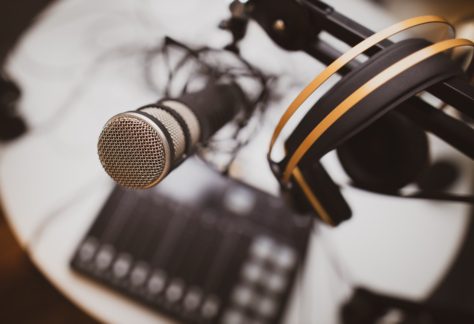 Host Your Own Event
Look at where you can play right and the easiest and fastest way is to host your own event, especially right now.
Speaking is lead generation. People get so caught up and only do paid events, but who cares, it's all about creating those leads, it's about exposure.
My expectation when you speak is that you close 25% of your audience. Put that goal on your forehead. on your whiteboard wherever it is. Take it seriously, I need you to be closing 25%.
The average speaker closes less than 10%. I don't know about you but there's nothing about me that's average so I don't want you to be average either.
I want you to measure every event so you can see your effectiveness.
We measure because we want to see the baby steps, and we want to see the big steps.
It's those little things that make profit happen.
Raise Your Prices
The third thing we could do to make some fast cash would be for you to raise your prices.
They're paying for your expertise, they're not paying for your time. I want you to look at your pricing setup.
Your pricing has to be set up based on your company overhead, your financial goals and strategy, your intentions. Yes, when the demand is greater than the supply you raise your prices.
Pricing should be based on our base pricing, which we need to create inside of our business.
Group Coaching/Programs
Sell something as a group. There's definitely a group of people that want to learn from you.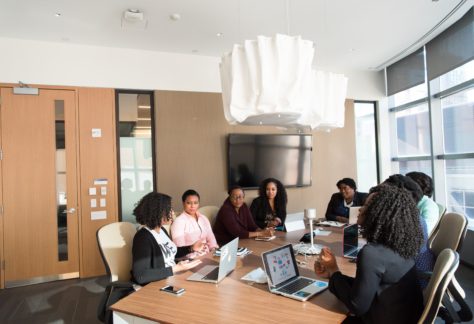 I want you to look at what's that thing that people love that you do. And maybe you've heard it over and over, "I can't afford that."
Then do it in some kind of group set up so they can afford it.
I want you to look at those masterminds that you can create with the genius that you already have. You've just been sitting on a goldmine.
VIP Days
Some people want what information is given to them in a burst of energy. Because time spent on a sit down with someone is precious.
Some people need to be spoon-fed, so you want to look at which way your clients want to learn and how you can turn something into a VIP day.
Give your VIPs rewards, an added value that is not available in your regular service.
What can you do to have your clients remember who you are and keep you in that conversation, and keep you top of mind?
Little things make a huge difference.
Leverage Your Community
Look at leveraging your community brand alignment, and I want you to be picky in your brand, don't just go after everyone.
Gabrielle Bernstein aligned with Marianne Williamson and it skyrocketed her business because she was really strategic with who she chose.
Justin Bieber when he was a little dude aligned with Usher, how big is Justin Bieber now? Because he aligned with him and he sat on his feet.
Susie Carder aligned with Lisa Nichols.
I was a coach for 20 years, I helped her grow her business, that strategic alignment. And in those 20 years, we've reinvented our relationship.
Leveraging relationships can go a long long way. Create events and relationships.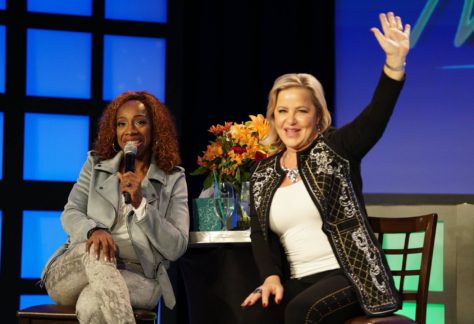 I need you to know there's money all around us, we just get stuck in what we're doing.
We have to turn and pivot. How many of you felt like the rug was kind of pulled out from under you?
It was like we got pulled out when the pandemic hit, but man, I have built a red carpet rug. I've built so much since we shut down.
And you can do it, too.
YOU DESERVE TO MAKE MONEY.
Build your network. Scale-up your business the right way. Join us at the 3-Day Event Scaling Your Small Business: All Systems Go! Invest in your education and get it back tenfold. Click here to learn more.
Make the money you earn and make the money you deserve. Watch this video and allow yourself to be successful!