5 Things You Need to Know Before Advertising Your Business on Any Platforms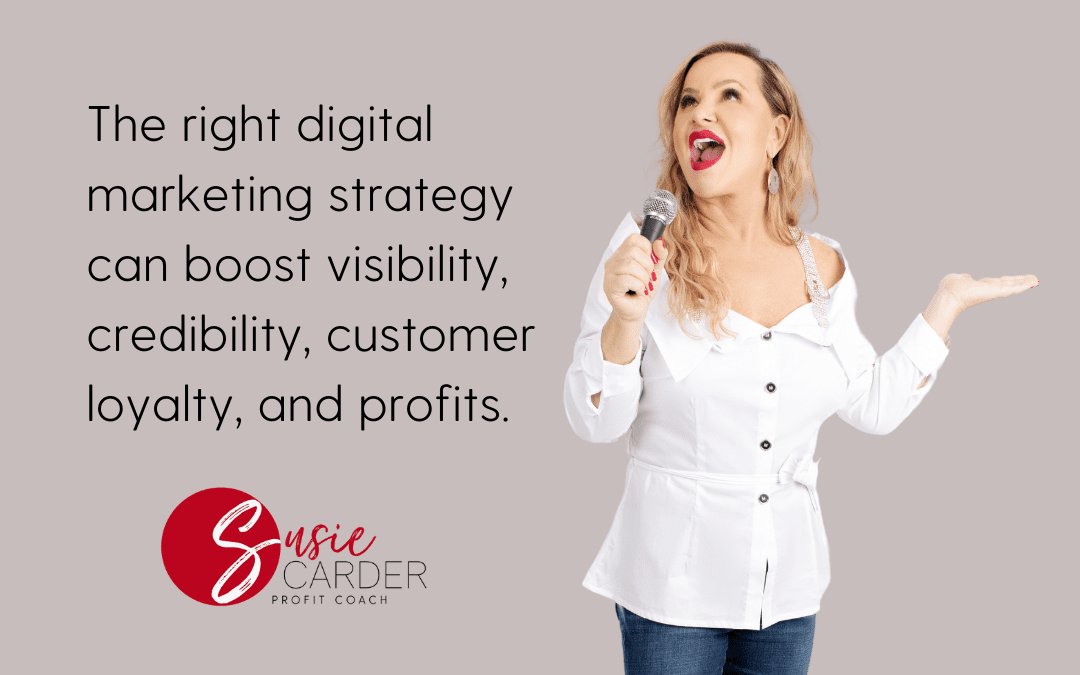 Advertising your business keeps you growing and relevant and in front of people.
We can slim it back but we can't cut it completely. If you want your business to thrive, you can't stay behind, you got to stay in front of it. Among the marketing activities is advertising.

It's about results, about cash, about getting people in your door, getting people to come into your business. That's what advertising does.

One of my students in the Global Leadership Program (GLP), Monalisa Johnson, CEO of Sierra Productions, Best-selling author, speaker, and TV Personality shared some golden nuggets about advertising that we can all learn from.
Here are the 5 things you need to know before you advertise your business:
1. Qualified Client versus a Fan

Define what a qualified lead is for you. Your business needs to take the time to decide what information you require before proceeding with the prospect. When you have these non-negotiables laid out for yourself, things become so much easier.

Can they pay for you? If they cannot pay for you, they're a fan, not a qualified lead.

Some factors you may consider in advertising your business is to identify if they belong to the zone of your 'qualified clients' are a belief system, buying habits, and characteristics.

The clearer you get, the faster you will get money. You're more likely to give free services if you're more ambiguous.
If you don't know what your qualified leads are, here are some things you can do:
Backward Engineering
Investigate your competitors and determine what they do, who they reach and how they reach them, their verticals, and how they fill the gaps between their ideal customers and who they actually serve. Talk to them and find out from your competition.
Client Audit
Know exactly what type of client you currently have in-house. If you don't know what type of client you currently have, you probably will continuously attract the bad people or the people you don't want.

Check your client list. Did they truly meet your qualifications? Or you just pulled them in because you needed the money but they're really not the people you want to serve.

Take some time to figure that out.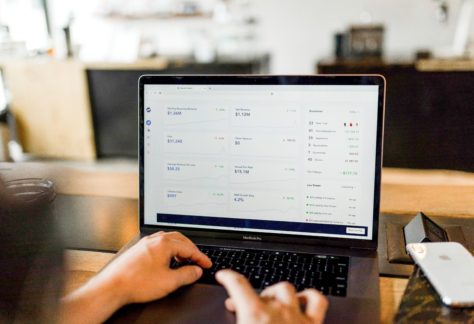 Creating Compelling Contents
The way you know that you got qualified clients is to create compelling content. You have to make more contents that speak to who you want to draw in.

And in that way, it will start to happen for you.

The way you can do that is you can test qualifying language in your content.

You can go out and do some of the things that we do. We put up one ad and we realize how it responds and we see if it brings in the right clients.

If it doesn't, we change the language and the creatives.

2. Creating a Worldclass Brand Online
Before you hit any platform, spend time getting your branding done right. Don't waste a dime on advertising until you look good across the board.

It distinguishes your business from the rest. A company's online branding establishes a unique image in the minds of the viewers, which would help you stand out among other people in your field, and creates credibility.
3. Lead Fulfillment
What are your backend tools and what does your backend look like? Even if an agency or affiliates can drive traffic to you all day long, nothing will happen if your backend is not right.

How do you fulfill the leads once they are sent to you?

Are your phones being answered by a live person? Are they being answered by a virtual receptionist? Or maybe an auto-attendant?
Are they going to your voicemail because all you have is a cellphone?

You need something to be in place so that when the leads come in, they can be properly handled.

How about your onboarding? Do you have in place an onboarding process that takes someone from Step 1 to complete fulfillment when they come in? Do you have a system in place to bring in new clients?

4. Copy that sells
Think of the massive most important things that can make your copy sell. Make your offer relevant. There needs to be information that helps your readers solve a particular challenge or handle a specific problem.

Make sure that when you are talking about something in your copy, you can back it up.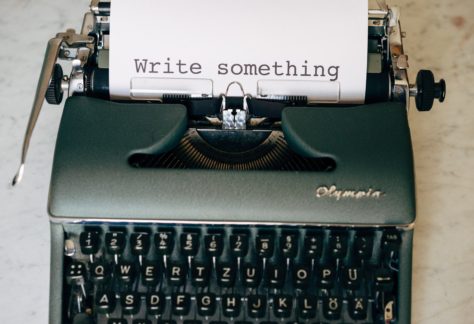 Write a copy that targets the emotion and the logical aspect. Think of why your product or service can help your target audience.
Another thing to consider- SEO or Search Engine Optimization. Keep in mind the keywords that people would search for. Put that in your copy. Invite the people in.
5. The Digital Platforms That Produce Results
Before you get overwhelmed, bear in mind that these are just ideas. Pick where your budget will allow you to go. These are the proven result-generating platforms where you can advertise.
Digital Networks- Google Ads or in the old days called PPC
Social – Facebook, Instagram, Twitter, LinkedIn
Video Networks, Leading websites- NY Times, Forbes Magazine, O Magazine
Display Ads
Over the Top Media Service or OTT such as Smart TVs, Apple TVs, Chromecast, PlayStation, Xbox, Amazon Fire sticks, and other streaming devices.
Streaming Audio such as iHeart, Spotify, or local radio stations online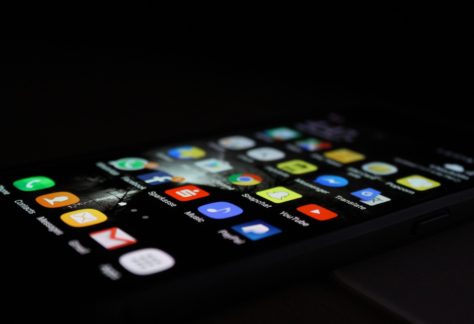 Advertising your business does work wonders but please do note that no one has a crystal ball.
Nobody can see the future. Anyone that gives you a guarantee in advertising is lying to you. There are no guarantees in advertising.
We bank on what's called metrics, which means that we can make our moves based on metrics, based on patterned audience behavior, based on data but nothing is guaranteed.
If you're looking to hire an agency to do the advertising for your business, one main thing you have to consider is if they have a case study of other clients that they can show you. This can make you feel more comfortable.
The advertising industry is currently very strong since people are spending more time on the internet. Go out and make all of your social channels live. Make sure you're on FB, IG, TW, LI. There's no reason to not be online right now. Be visible. Put your business out there!
As you're trying to strengthen your business, it is best that you join me in the upcoming Step Into the Scale-Up Masterclass, on August 24th. Let me help you uncover the broken parts of your business and make it easier for you to scale up.
This is ABSOLUTELY FREE. Save your spot here.
If you want to know more about how to advertise your business using social media, you must not skip watching this video!