Successful Women Entrepreneurs Need Women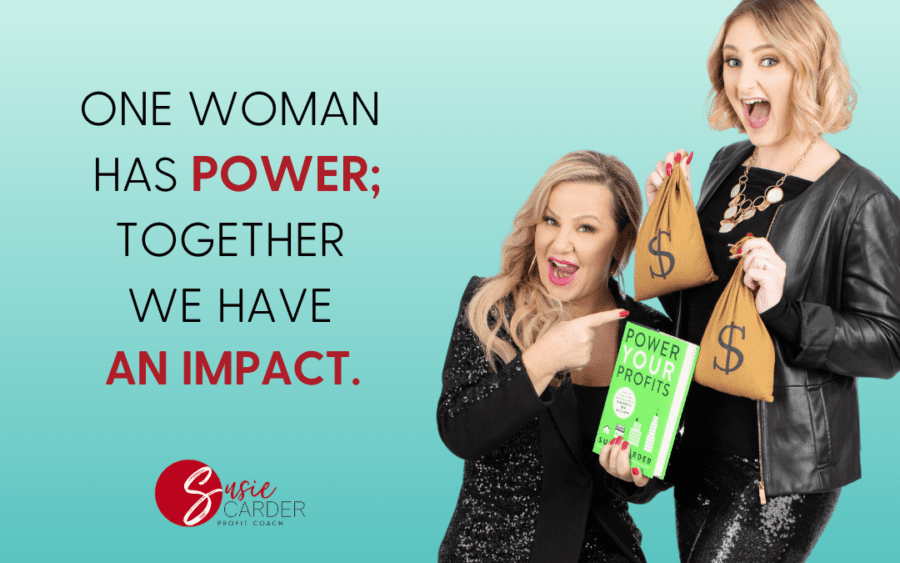 The struggles that entrepreneurs face are common to both men and women.
It takes a lot of work, dedication, and determination to succeed as an entrepreneur.
You have probably worked harder than anyone else to get your business off the ground.
And as a female entrepreneur, it can be even more challenging.
Women often choose entrepreneurship as a way to manage household and business responsibilities in addition to earning capacity while maintaining family commitments.
Maintaining the household budget, raising children, managing household chores, wife duties – these along with managing a business!
Whew! A superwoman that is.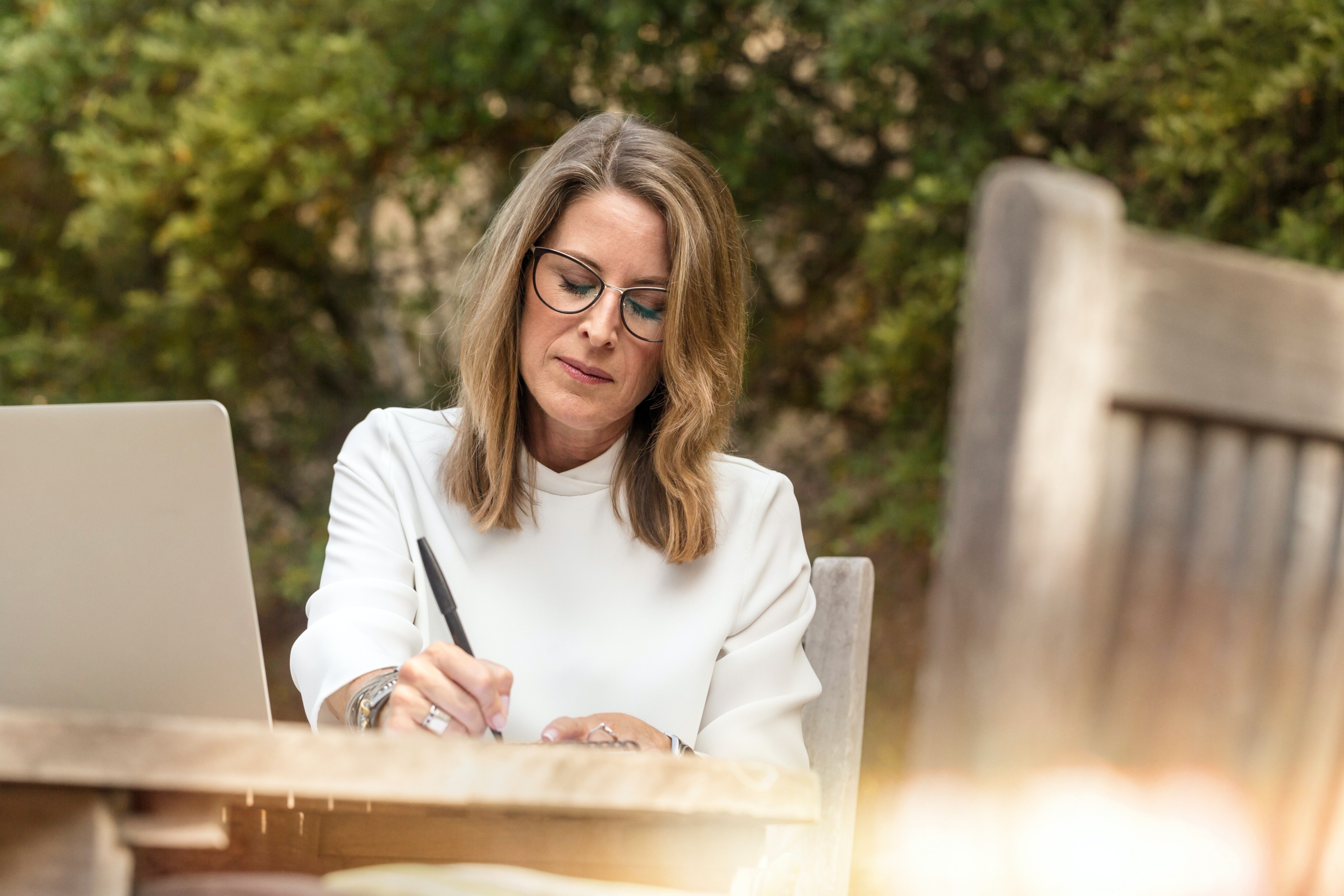 By providing mutual support to one another, women business owners can make these tasks easier. That's why it is vital to be a part of the tribe of female entrepreneurs.
It helps to talk to women you can relate to, share the same perspective, and exchange tips with.
Women are showing up more to help each other nowadays. The mean girl generation is fading away, and more women are lending a hand.
Women are outstanding entrepreneurs for several reasons:
1. Collaboration is an important aspect of female entrepreneurship.
What's good is that women tend to be more relationship-oriented when it comes to collaborating, and that's a big plus! According to research, women tend to collaborate more than men, who often distrust colleagues.
Entrepreneurs who can collaborate with other businesses or entrepreneurs can significantly influence their success. It's a good trend that business today is no longer solely about cutthroat competition; the ability to work well with others can be an asset in the modern business world.
2. Being emotionally intelligent can give a competitive edge.
According to leadership research, having a high emotional quotient, or EQ is critical to success. EQ is also found to be slightly higher among females than males, according to research.
Emotional intelligence is the ability to recognize and work with your feelings, both your own and others'.
Among other things, emotional intelligence means having self-awareness and empathy, and the ability to listen, which, in turn, allows women to leverage their aptitude for emotional intelligence when it comes to leading their own companies.
3. Being a parent has entrepreneurial benefits.
The challenges of balancing work and parenting are often overlooked.
However, parents know that you can also learn a lot from parenting issues that can be applied to handling conflicts in a team or making the best decision for everyone in the business.
Just the same way a mother negotiates with kids or makes decisions that are budget-friendly but efficient.
Female entrepreneurs are also talented multitaskers. Mothers tend to handle many aspects of their lives simultaneously-often out of necessity instead of any desire to become multitasking experts.
This skill is especially valuable to the entrepreneur, who often wears many hats simultaneously.
4. Women are great leaders.
According to research, employees today seek leaders who can balance authority and soft traits such as communication, flexibility, and patience.
And these are all traits in which many women excel.
Also, it is said that millennials also seek leaders who are transparent and authentic and who can see their weaknesses.
In this regard, women entrepreneurs have an advantage.
Conclusion
Gone are the days that women are to be kept inside the house and are supposed to just manage the household and take care of the kids. Women's role in society is becoming more and more vital than ever.
But of course, despite all the crazy responsibilities, do not forget to take off your superwoman cape once in a while.
Be in a tribe that allows you to be vulnerable. A community that will enable you not to be perfect.
A community that lets you untangle your beliefs from growing up, that you're not good enough or not pretty enough.
It is beautiful seeing women who are being and badasses but still honoring their family and having a great relationship with other women, too.
Join us at the BIG MONEY BUSINESS SUMMIT, The SALES EXPLOSION Edition, on June 25- 27, 2021, and meet the community that is dedicated to helping you reach your full potential!